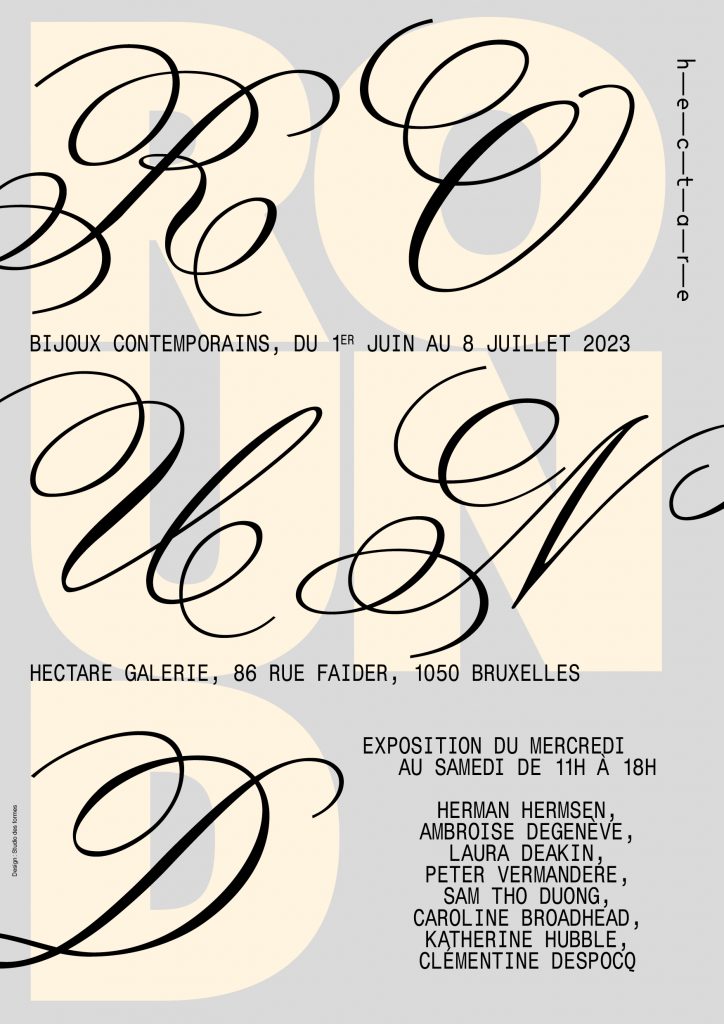 The girl with a pearl earring invites you to discover the work of 8 contemporary artists whose visual language makes the most of this marvellous pearl material. Each in their own way, are reappropriating the pearl that, in former times, was worn only by kings and princes before it later became the classic jewel par excellence.
From pictorial compositions that are as intriguing as they are amusing to their integration into composite materials, from delicate weaving to organic camouflage, the pearl has not said its last word, but, quite on the contrary, is opening a new page in the history of contemporary jewellery.
From 1 June to 8 July, our ROUND exhibition invites you to take another look at this jewel, to perceive its light and feel its poetry.